Sorry about the header ads. It was either that or pop-ups. And I HATE pop-ups.

---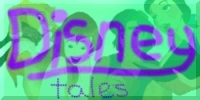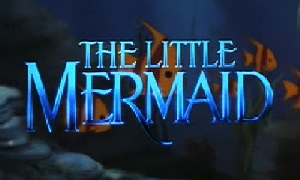 When you see a musical note, like this: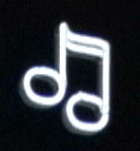 it means there is music to go with the page you are reading.
Just click the musical note to hear the music.
Click on Ariel to begin the story.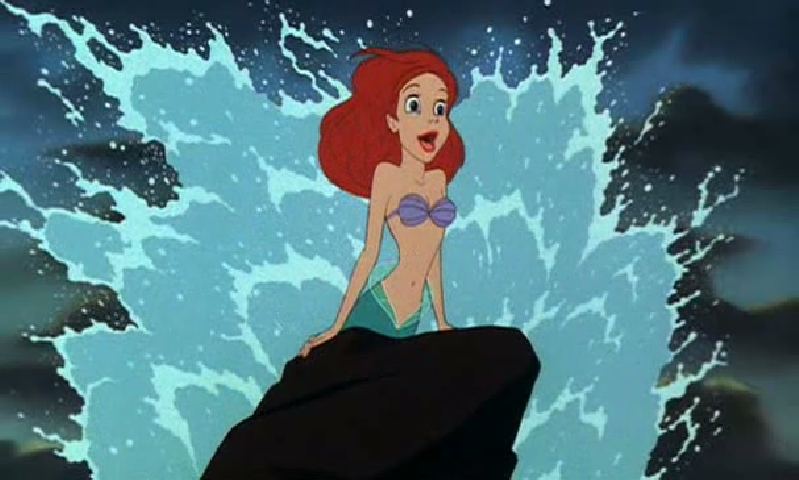 Click on Ariel to begin the story.
Tayanna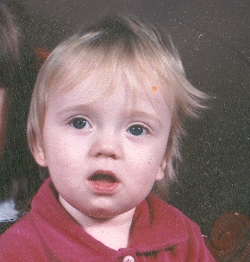 loves Disney's The Little Mermaid!
---
Storyline of The Little Mermaid is © the Walt Disney co. (Buena Vista productions).
Images are screencapped from Walt Disney's 1989 film The Little Mermaid.
Midi (music) files acquired from the following websites, with many thanks:
The Disney Music Page
Ariel's Treasure Trove
Mika's Midi Page
Design and layout of this website is © Katie.
This website is not affiliated with the Walt Disney co. in any way.
No profit is made from the running of this website.
Questions? Comments? Want to report a broken link/missing picture? Please feel free to email Katie.