Sorry about the header ads. It was either that or pop-ups. And I HATE pop-ups.

---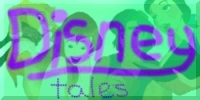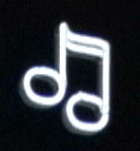 Click the musical note to hear Part Of Your World (reprise).
(Please wait until the pictures have finished loading.)
| | |
| --- | --- |
| Ariel began to search for Prince Eric among the pieces of wood that had broken away from the ship. She was very scared that he might be hurt, but then she saw him clinging to a bit of wood. He had been knocked out. Ariel grabbed hold of Eric and began to pull him towards the shore. It was a very long swim. | |
---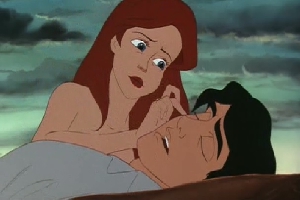 Ariel dragged Eric onto the sand. He still hadn't woken up. Ariel was afraid he might be dead, but then she saw that he was breathing. He opened his eyes a little. "I would give anything to live up in your world with you," said Ariel, but before Eric could reply, Grimsby came down onto the beach with Max. Ariel jumped back into the sea, to hide.
---
| | |
| --- | --- |
| "Let's go home, Eric," said Grimsby, helping Eric up. Eric looked around for Ariel, but she was gone. Feeling very weak, he let Grimsby help him back to the castle. Ariel watched him leave from on top of a rock. Now she wanted to be human more than ever. She was in love with Prince Eric. | |
---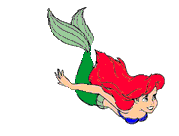 Click Ariel to swim to the next page.
---
Part Of Your World (reprise) midi file acquired from The Disney Music Page with many thanks.
To save the midi to your computer, right-click the musical note and select "Save Target As" in the drop-down menu.
Animated Ariel picture courtesy of Le Monde Merveilleux.