Sorry about the header ads. It was either that or pop-ups. And I HATE pop-ups.

---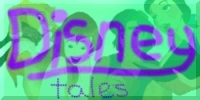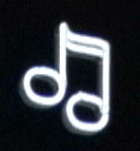 Click the musical note to hear Under The Sea.
(Please wait until the pictures have finished loading.)
| | |
| --- | --- |
| Sebastian was very worried. He was trying to keep Ariel's new secret from King Triton, but it was very hard. He decided to try and talk some sense into Ariel himself. All his underwater friends helped him to show Ariel how good life was under the sea. None of them noticed when Ariel and Flounder slipped quietly away. | |
---
Flounder took Ariel to her secret cave. "I've got a surprise for you," he said. "Look!"
Ariel gasped. Standing in the middle of her secret cave was the statue of Prince Eric from the ship. "Oh, Flounder, it's wonderful!" she cried.
---
Suddenly, Ariel noticed King Triton standing at the cave entrance. He looked very angry indeed. "Sebastian told me you rescued a human from drowning," he said angrily.
"I love him!" Ariel said.
King Triton raised his trident and began to destroy everything in the cave. "Daddy, no!" cried Ariel. King Triton didn't listen. At last, he pointed his trident at the statue of Prince Eric. It broke into a hundred pieces.
---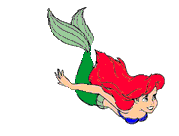 Click Ariel to swim to the next page.
---
Under The Sea midi file acquired from The Disney Music Page with many thanks.
To save the midi to your computer, right-click the musical note and select "Save Target As" in the drop-down menu.
Animated Ariel picture courtesy of Le Monde Merveilleux.