Sorry about the header ads. It was either that or pop-ups. And I HATE pop-ups.

---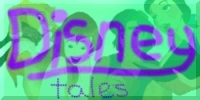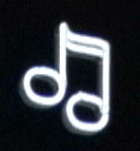 Click the musical note to hear Kiss The Girl.
(Please wait until the pictures have finished loading.)
| | |
| --- | --- |
| On the beach, Ariel dressed herself in some rags. When Eric came along and saw Ariel, he stared. It was the girl who had rescued him from drowning! He went over to her and asked what her name was, but Ariel couldnít answer because Ursula had taken her voice. Eric thought she couldnít be the girl who had rescued him after all, but he helped Ariel walk to his palace so he could look after her. | |
---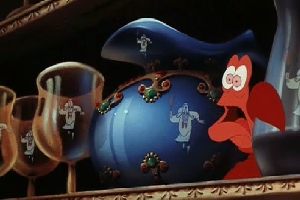 Sebastian went with Ariel, in her pocket. While Ariel was having a bath, Sebastian got lost in the palace and found himself in the kitchen, where the chef was cooking lots of fish. He saw Sebastian and thought he was part of the food! He picked Sebastian up to put him in the pot, and Sebastian pinched him on the nose with his pincer. The chef began chasing Sebastian all around the kitchen!
---
| | |
| --- | --- |
| Ariel sat down to dinner with Prince Eric and Grimsby. She had been given a pink dress to wear, and Eric thought she looked beautiful Ė even though she tried to brush her hair with her fork! He asked Ariel if she wanted to go on a tour of his kingdom with him the next day. Ariel nodded happily. | |
---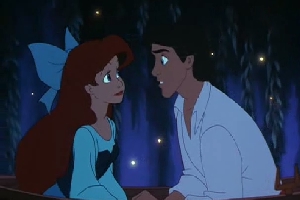 The next day, Eric took Ariel to see all the sights of his kingdom, and in the evening they went out in a rowing boat. It was just the two of them. Eric leaned forward to kiss Ariel, but just then the boat tipped over. Ariel and Eric both fell in the water. Eric helped Ariel up, but he didnít try to kiss her again.
---
| | |
| --- | --- |
| It was Flotsam and Jetsam who had tipped the boat over. Ursula was getting worried. She didnít want Ariel to stay human forever Ė she wanted Ariel to belong to her. So she turned herself into a beautiful woman and put Ariel's voice inside a seashell necklace. She walked onto the beach and used Arielís voice to cast a spell on Eric. | |
---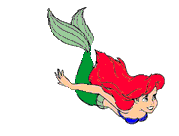 Click Ariel to swim to the next page.
---
Kiss The Girl midi file acquired from The Disney Music Page with many thanks.
To save the midi to your computer, right-click the musical note and select "Save Target As" in the drop-down menu.
Animated Ariel picture courtesy of Le Monde Merveilleux.