Sorry about the header ads. It was either that or pop-ups. And I HATE pop-ups.

---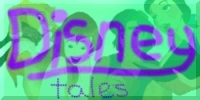 Click on the story you want to read.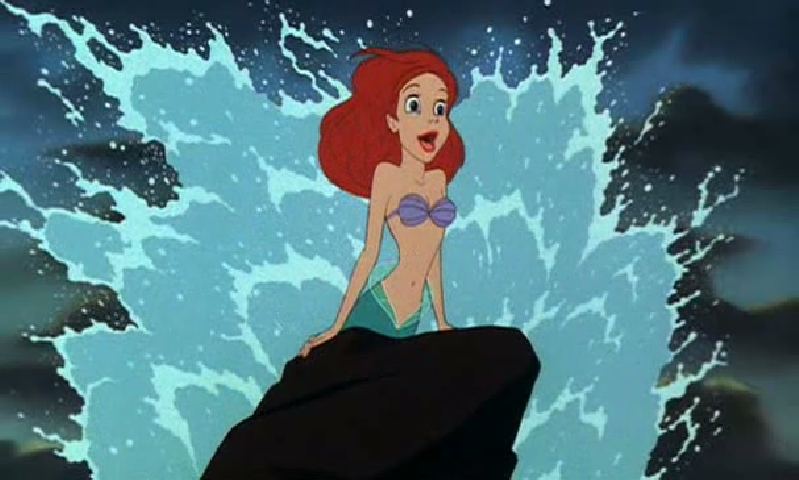 The Little Mermaid

Coming Soon:
Beauty And The Beast

In The Pipeline:
Aladdin
The Lion King
---
All tales and characters portrayed on this site are © the Walt Disney co. (Buena Vista productions).
Images are screencapped from Walt Disney films.
Midi (music) files acquired from the following websites, with many thanks:
The Disney Music Page
Ariel's Treasure Trove
Mika's Midi Page
Design and layout of this website is © Katie.
This website is not affiliated with the Walt Disney co. in any way.
No profit is made from the running of this website.
Questions? Comments? Want to report a broken link/missing picture? Please feel free to email Katie.